Information for referrers
Hearing assessments available
Babies from 8 months using Visually Reinforced Orientation Audiometry (VROA)
Children 3-5 years old play audiometry
Adults hearing tests
Pre employment, aviation and dive assessments
Custom moulded ear plugs for noise, swimming and sleeping
Appointments are generally available within one week.  Please let us know if your referral is urgent.
Email:  admin@newcastlehearingcentre.com.au
Fax:  4955 8055
With a valid referral, your patient will receive a rebate from Medicare on the services performed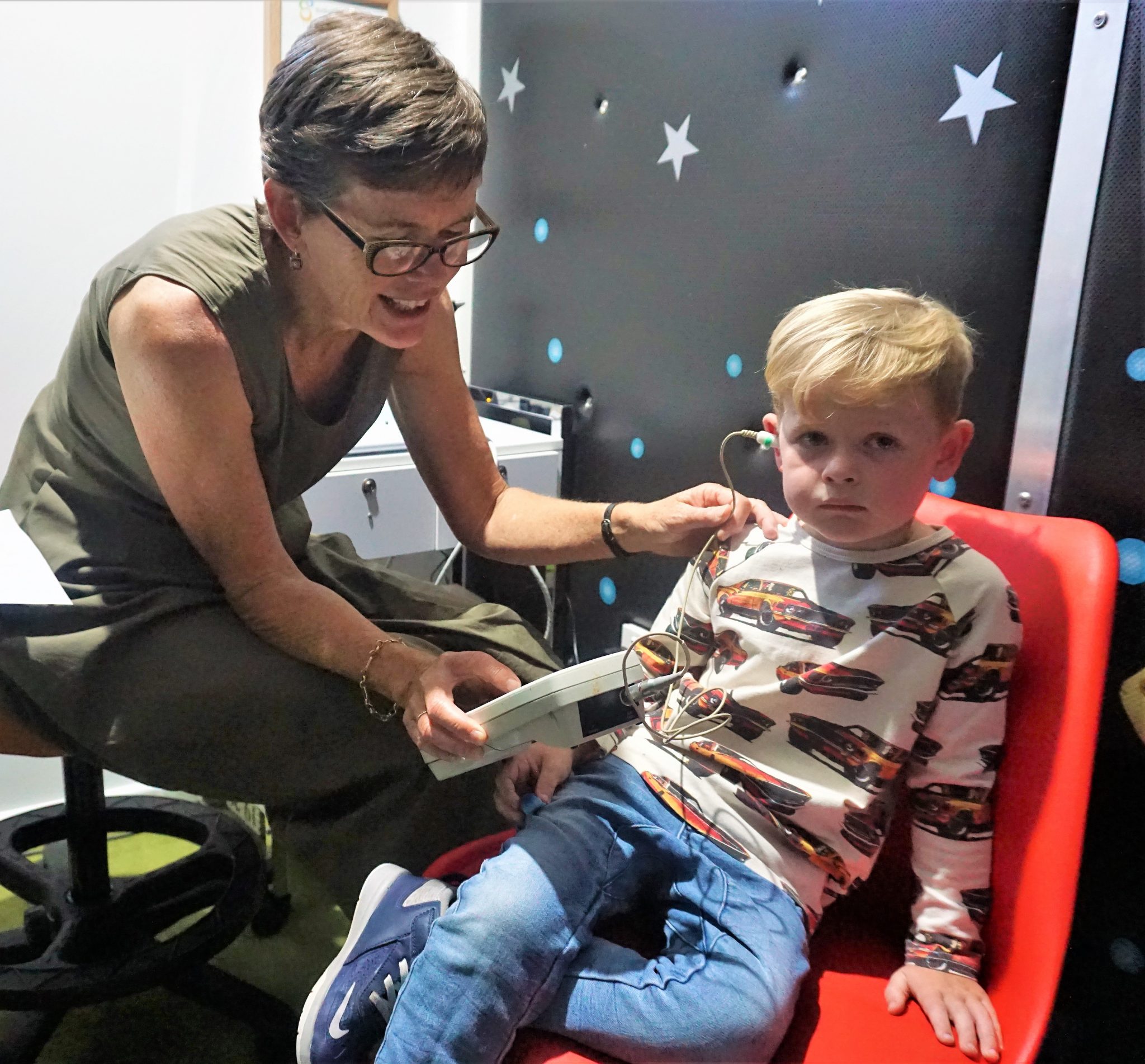 Dr Niall Jefferson is the creator of the Podcast series "ENT Expert Opinion".  Below are some of the podcasts from this series related to audiology. Please click on the relevant title to take you to the individual podcast.