Hearing Tests for Babies, Children, and Adults
Hearing assessments for children from 7 months using Visually Reinforced Orientation Audiometry (VROA)
Hearing tests for children from 3 years old with play audiometry
Adult hearing tests
Pre employment, aviation and dive assessments
Custom moulded ear plugs for noise, swimming and sleeping
Request An Appointment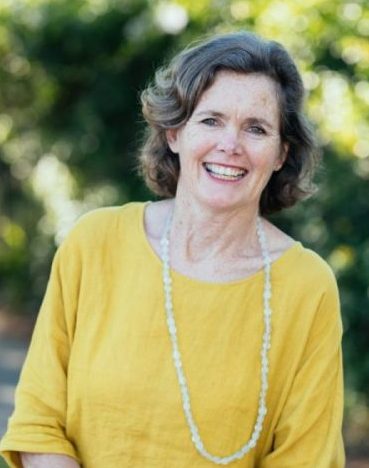 Sally Moylan is a clinical audiologist who specializes in testing babies and children. She has the skills to determine the type of auditory condition a child may exhibit and can recommend the appropriate referral pathway for individual management and treatment.
Newcastle Hearing Centre is under the directorship of Dr Niall Jefferson, an Ear, Nose and Throat, Head and Neck Surgeon.
Although a referral is not required, patients with a valid referral will be able to claim a portion of the cost hearing test from Medicare.
Sally Moylan and Dr. Niall Jefferson combine their experience to offer complete hearing tests for babies, children and adults in the greater Newcastle, NSW area.
Sally Moylan is our Clinical Audiologist with a BA in Social Science and a Post Graduate Diploma in Audiology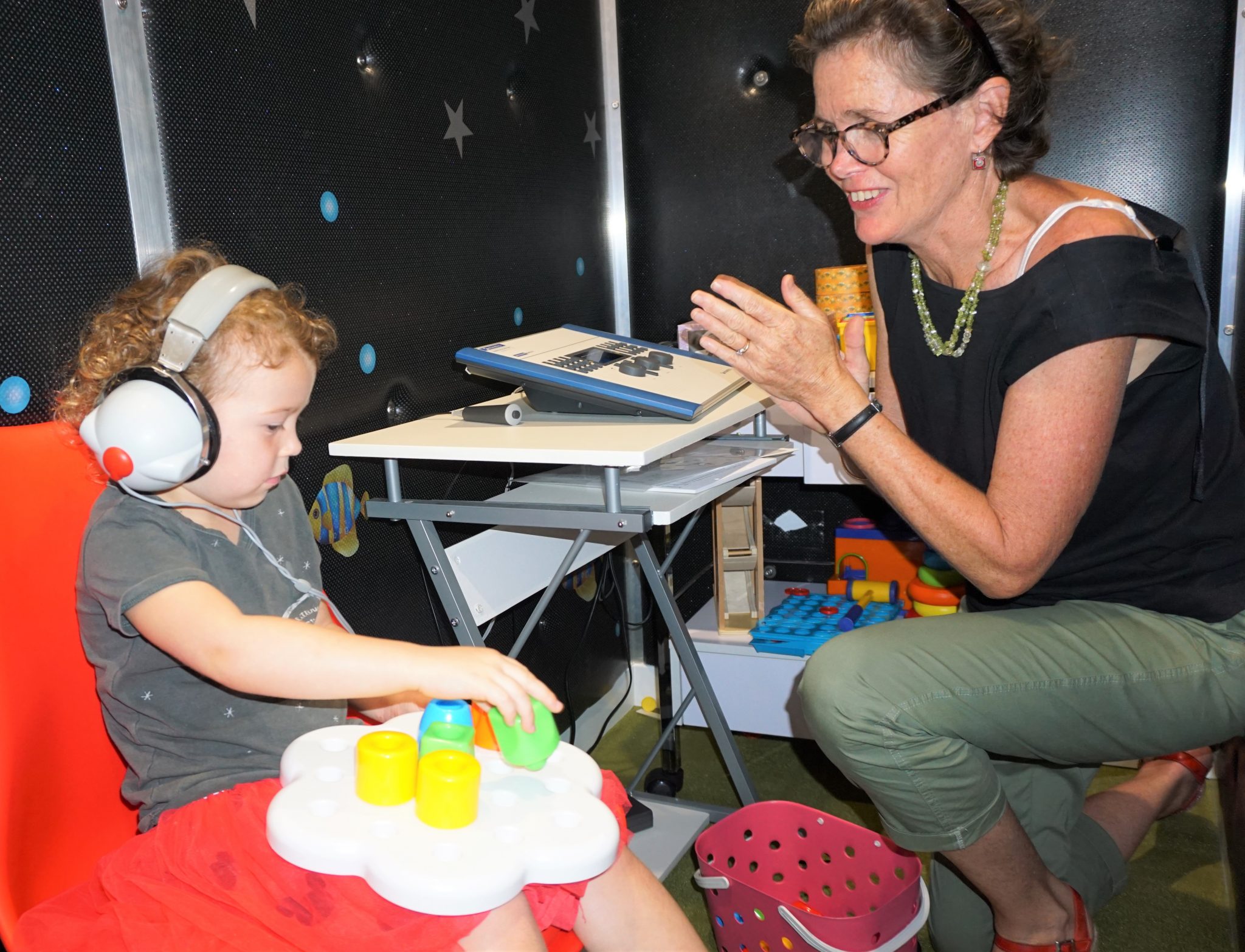 Keep up to date with us on social media!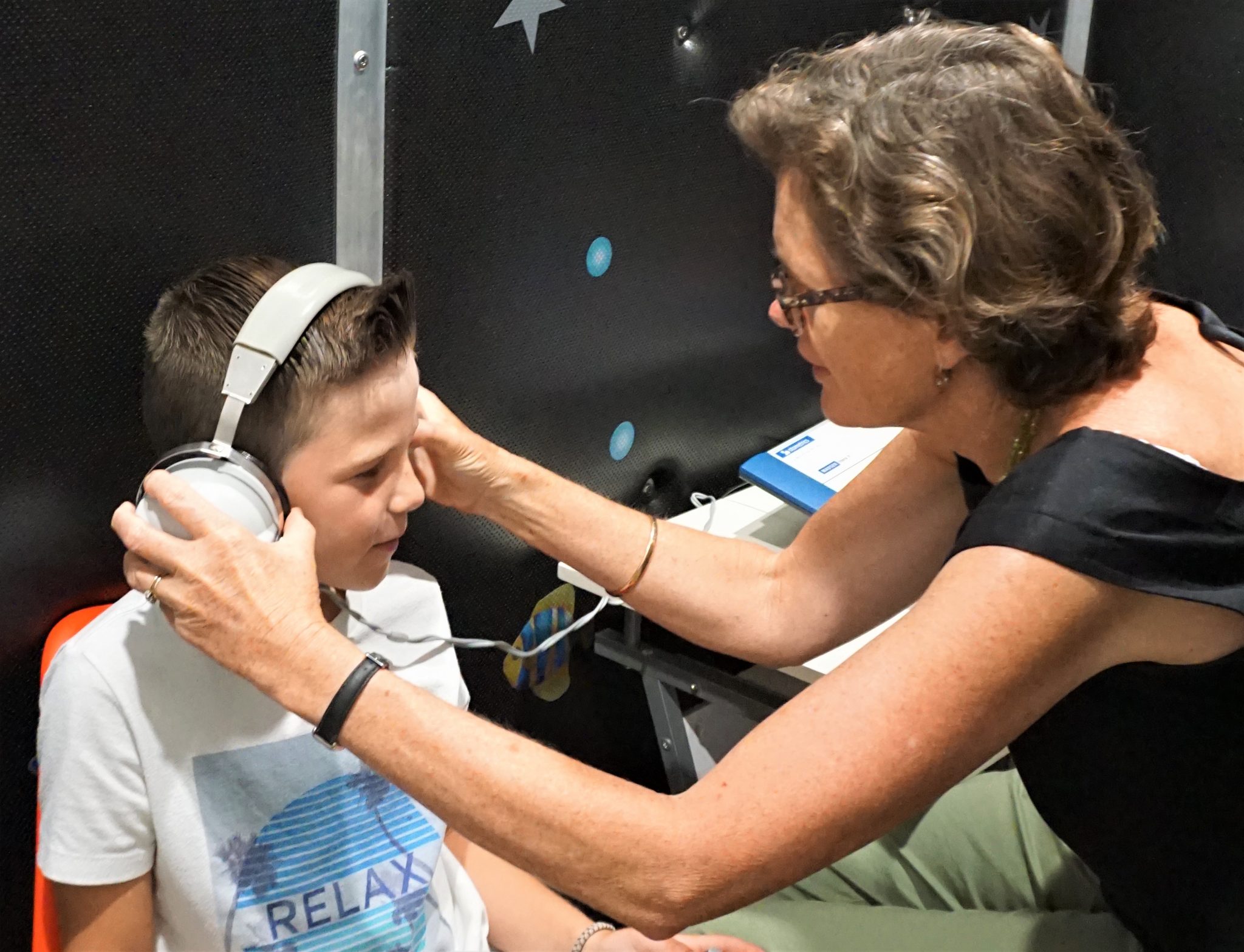 Newcastle Hearing Centre first opened its doors on the 5th of March 2018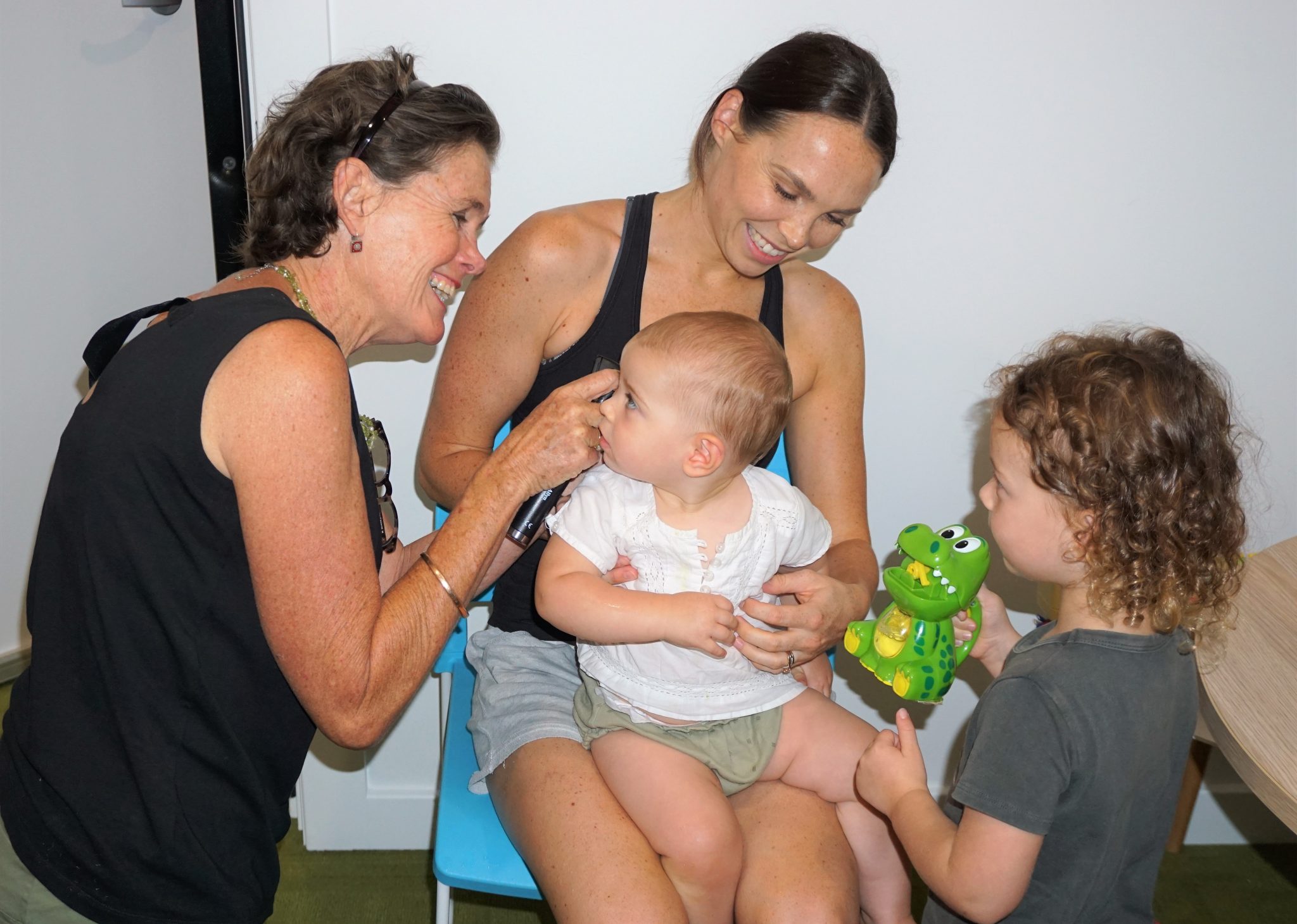 We have the ability to perform hearing tests on children starting at just 8 months of age!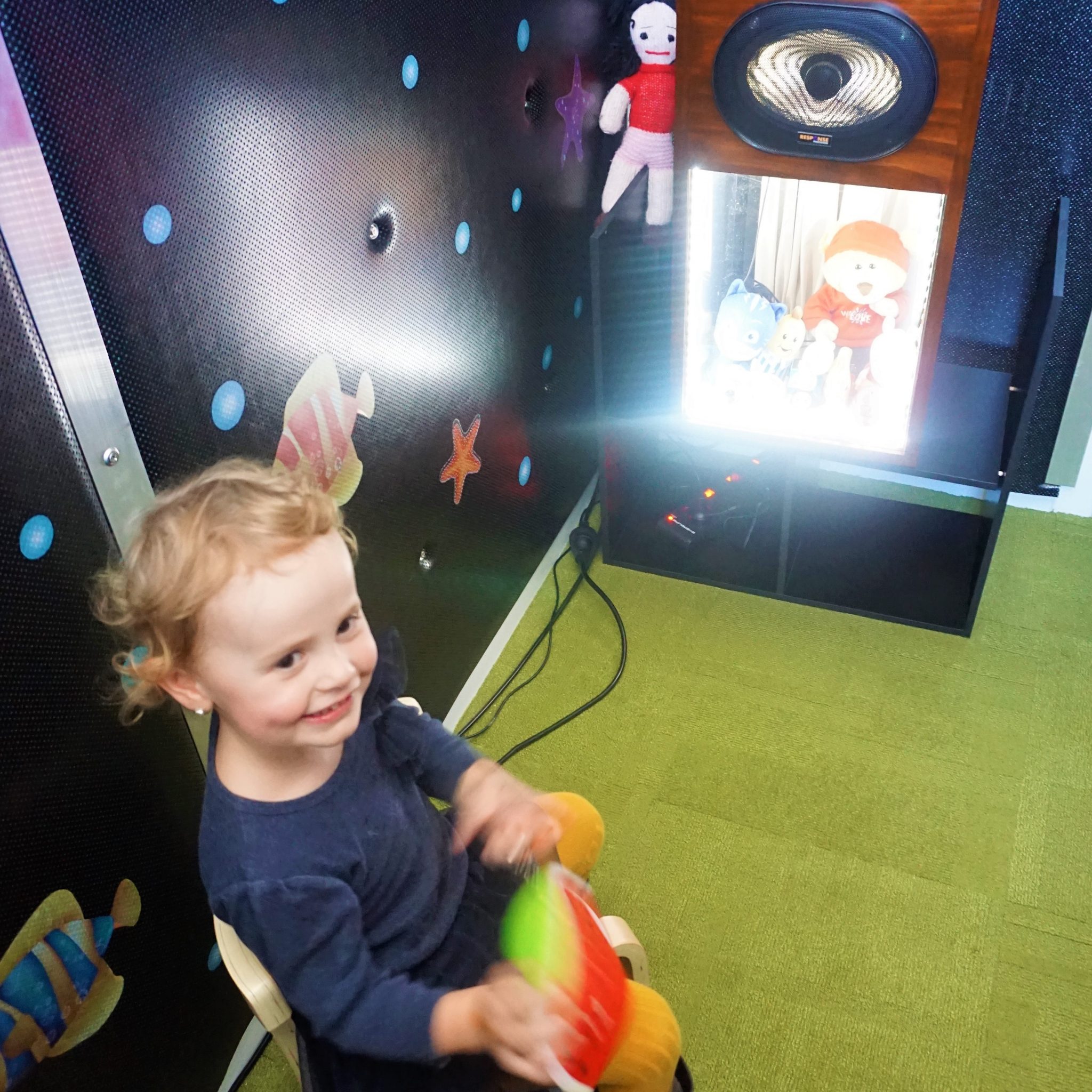 We supply custom moulded ear plugs for noise, swimming and sleeping